With more than 20 years of experience we bring specialized resources and expert guidance to all your natural stone and landscape project needs.
Our team of installers combined with our drafting and administration providers strive to make your projects a reality.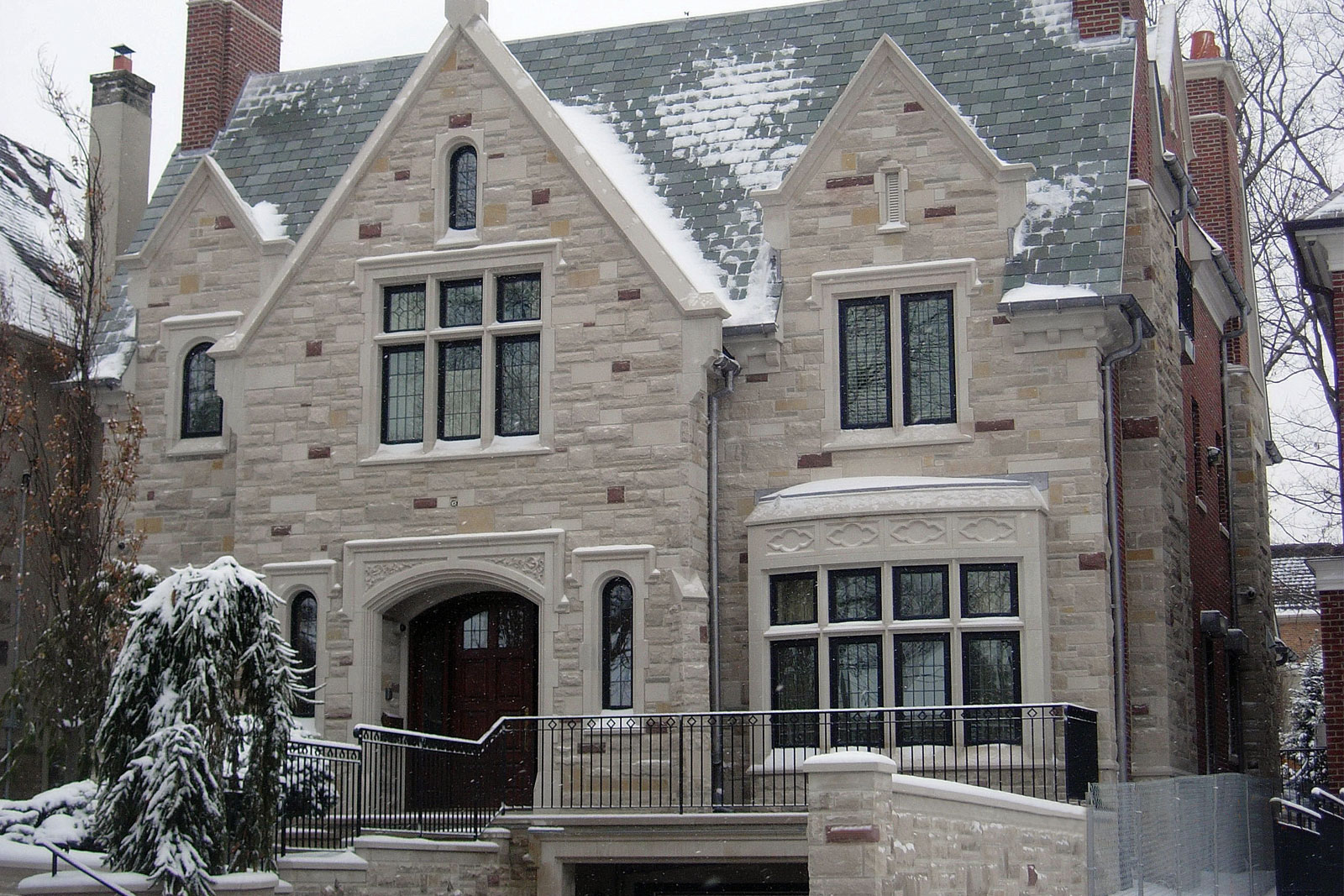 Gino Gentile, President
Gino Gentile started the company in 1987. His passion for art history and architecture combined with teenage years spent working in the construction industry led to the company's initiation. While the focus of the company has remained constant through 20 years, its resources and knowledge have grown so that today it can offer turnkey masonry services for projects of many differing scales.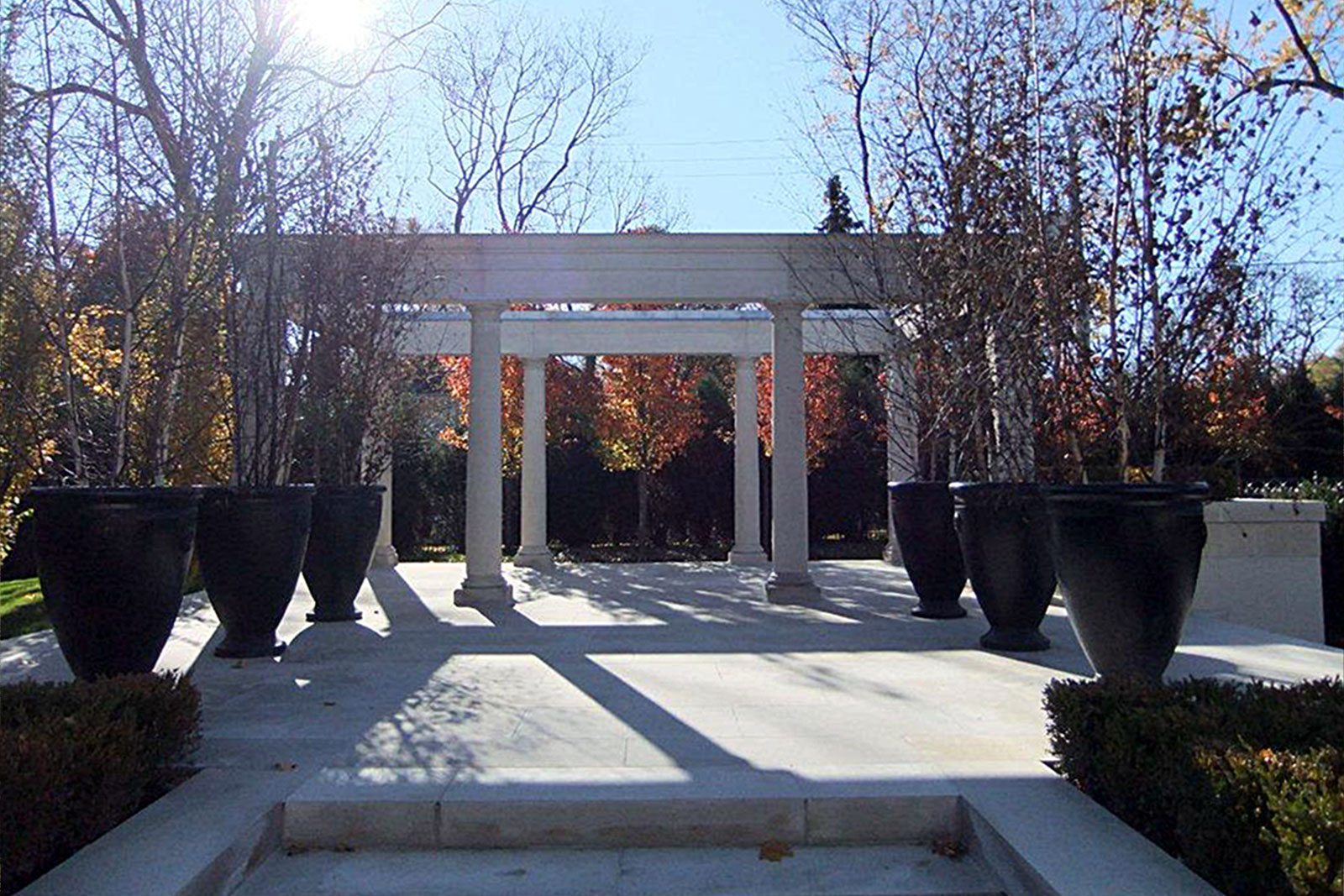 What We Do
Gentile Stone Masonry uses natural stone resources to create custom buildings and structures.
Installations
Stone Sales
Supply/Install